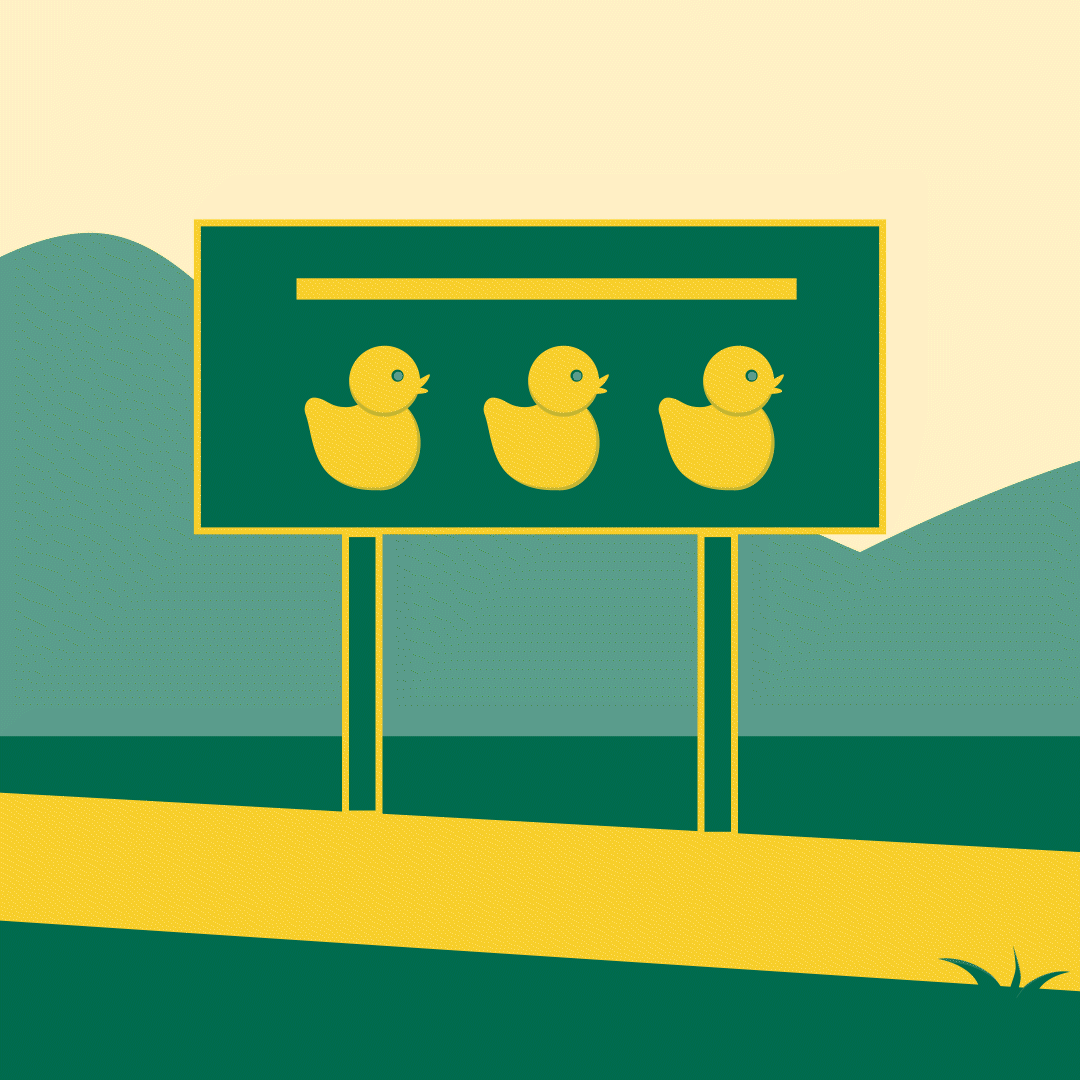 Billboards are an effective form of marketing because people notice billboards when they're driving, on the train, or walking through town - one powerful image will grab them and stay with them.
​
Our team of graphic designers and copywriters will work with you to convey your message, ensuring that your design for your billboard is on brand and memorable. Our team of media buyers have good relationships with media spaces owned by the likes of Global and JCDecaux, and have managed to position billboards in London, Bristol and Essex.
Digital out of home advertising, is a versatile way to get the attention of viewers. Through these screens, businesses of all kinds can remotely or locally play videos and display motion graphics that advertise their products and services.
Digital out of home advertising has some big advantages over billboards: you have more creative freedom when it comes to design and you can update your existing designs or add new ones without interrupting the flow of the marketing process. These screens are perfect for all kinds of businesses, from local chip shops to engineering firms, because of their total versatility.
Through our strong working relationship with our digital signage partners and through our in-house graphic designers, we offer the full service of digital out of home production, so you can rest easy knowing that your marketing is being handled by the professionals.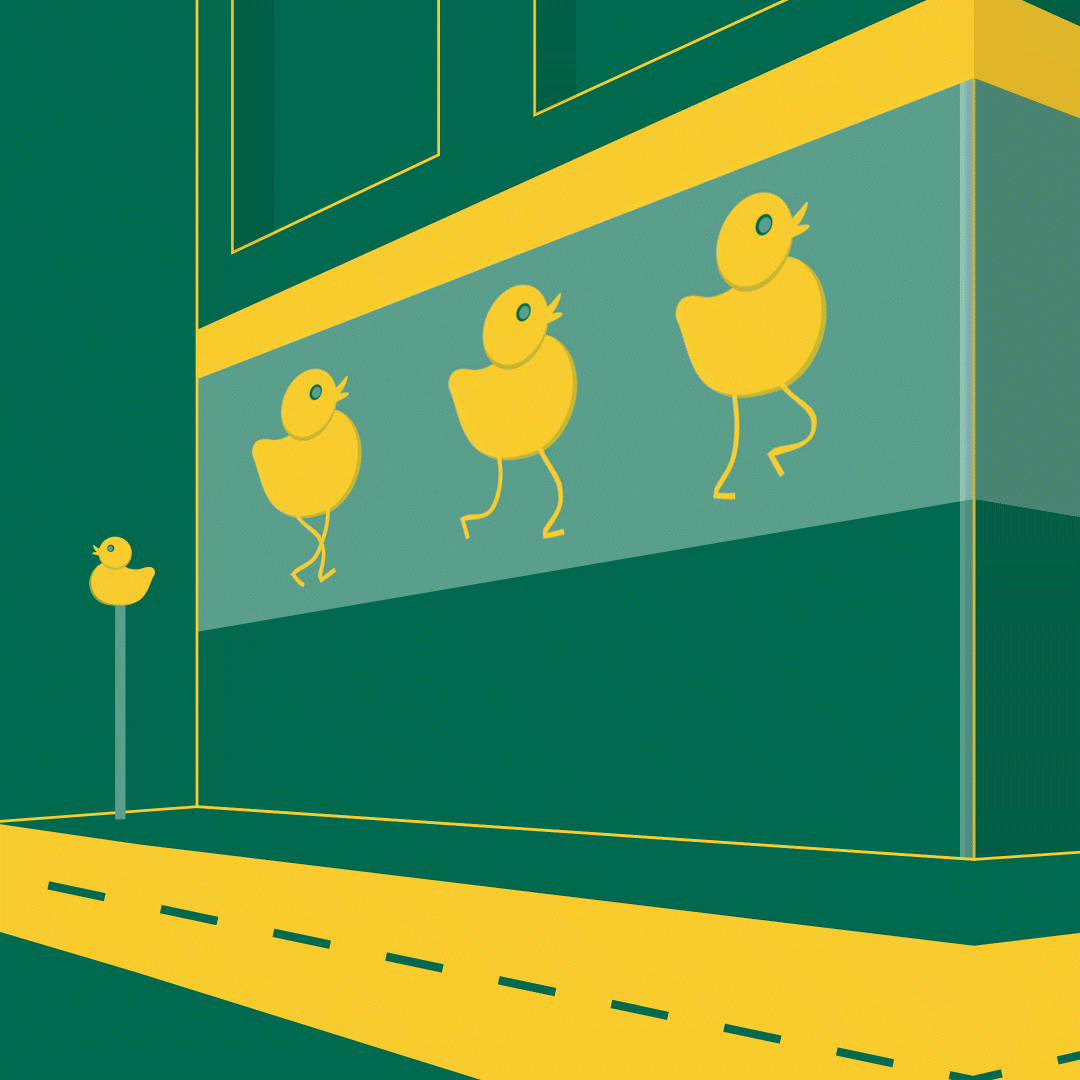 Dashing Duck Marketing - Gloucestershire - Marketing

Agency